PROUDLY MADE IN THE U.S.A.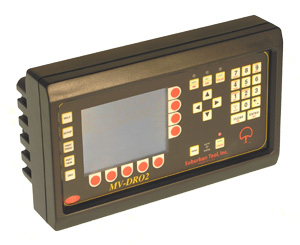 SUBURBAN'S OWN DIGITAL READOUT

The main advantage of the MV-DRO2 over competitive models is its part view capability. Using part view, you can really get the relationship of all of a part's features to each other. Also, features can be constructed from previously measured attributes, directly from the part view screen. This is a great simplifier of the inspection task. Even novices can quickly perform complicated measurements.


In addition the MV-DRO2 has these great features:
5.7" LCD screen.

Direct measurement of circles, arcs, angles, points, lines, distance, perpendicularity, parallelism and slots.

Auto-enter, looping and auto-finish.

360° digital protractor.

Multiple languages.

Output to PC or printer.

Metric / inch conversion.

Skew capability.

Part view to show the relationship between all part features.

Additional MV-DRO2 Model:



| | | |
| --- | --- | --- |
| | MV-DRO2-E | MV-DRO2 with fiber optic edge detection. |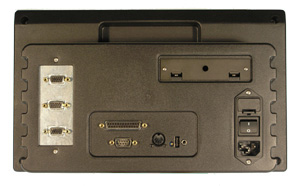 Rear View