Thread Plug Gages

Cylindrical Gages & Master Discs

Tri-Rolls & Thread Comparators

Master Ring Gages

Thread Ring Gages

Plain Plug and Ring Gages

Pin Gage Sets and Replacements

NIST Calibrated

We Offer Ring Gages, Plug Gages, Pin Gages, Fast Delivery For ACME Gauges, Cylindrical Gages, Setting Rings, Class ZZ Pin Gages
- -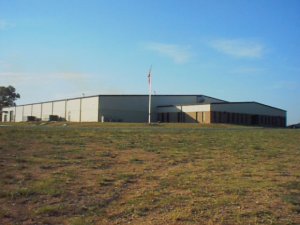 Glastonbury Southern announces the opening of its new manufacturing facility in Erin, TN. The new 42,000 square foot facility includes over 34,000 square feet of environmentally controlled manufacturing areas, plant wide air/particulate filtration systems, state of the art manufacturing equipment, and modern environmentally safe chrome finishing and black oxide capablilities. The new facility will allow 50% increase in capacity for the divisions current product line of thread gages, variable gages, Zero Spindle Systems, accessories and other measuring products. Improvements include CNC thread grinding, and the latest computerized manufacturing and engineering techniques. The changes are designed to achieve its corporate objective, to expand the current product offering, improve deliveries, expand it's design and build capabilities, while maintaining a reputation as the one premier gage manufacturers in the U.S.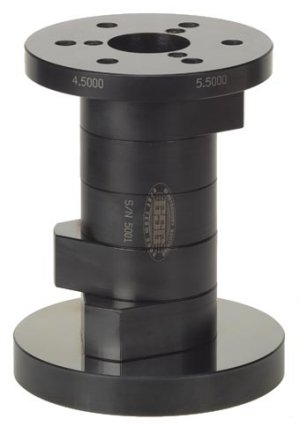 Glastonbury Southern Gage announces the latest addition to its family of Surveillance Masters, The Depth Chek 1; the most cost effective setting and calibration devise for depth micrometers in the market today. It speeds the setting and calibration of depth micrometers. It is certified and first tier traceable to NIST, compliant to ISO 10012 and Guide 25, is easy to use and takes up little bench space.